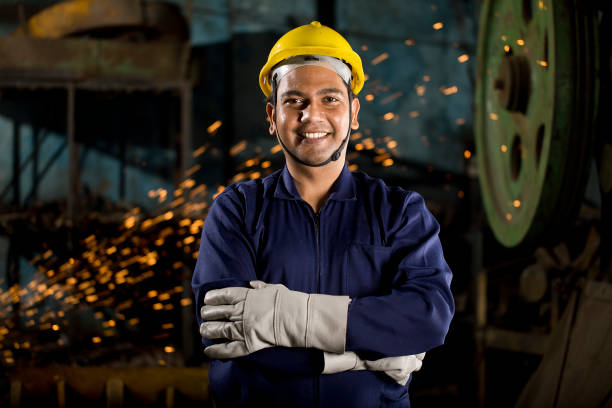 We are committed to produce high quality ceramic foam filters and riser sleeves.
Basava Metal Technology LLP. (BMTL) using the brand name HERNMES - BASAVA is involved in the manufacturing of foundry consumables viz. ceramic foam filters and riser sleeves. Basava - Hernmes can be categorized as an import substitute driven company as currently 90% of the ceramic foam filters are being imported. It is one of the very few companies that manufacture ceramic foam filters in India.
Basava - Hernmes not only manufacture foundry consumables; but also help its customers: either to standardize the casting process or provide customized casting solutions as the situation may warrant.
Read More
VISION
"Adopting sustained research and technology to provide better casting solutions"
Pieces manufactured every month
Have Requirements?
We strive to be India's leading and preferred supplier and manufacturer of ceramic foam filters to many well established foundries. We would love to get in touch with you to discuss your requirements in details.
Get in touch
Location:
BASAVA METAL TECHNOLOGY LLP,
Vijay Industries, Post Box 12,
Belgaum Road Bailhongal - 591102,
Belgaum District, Karnataka

Call:
+91 9731440683 / +91 9738467489