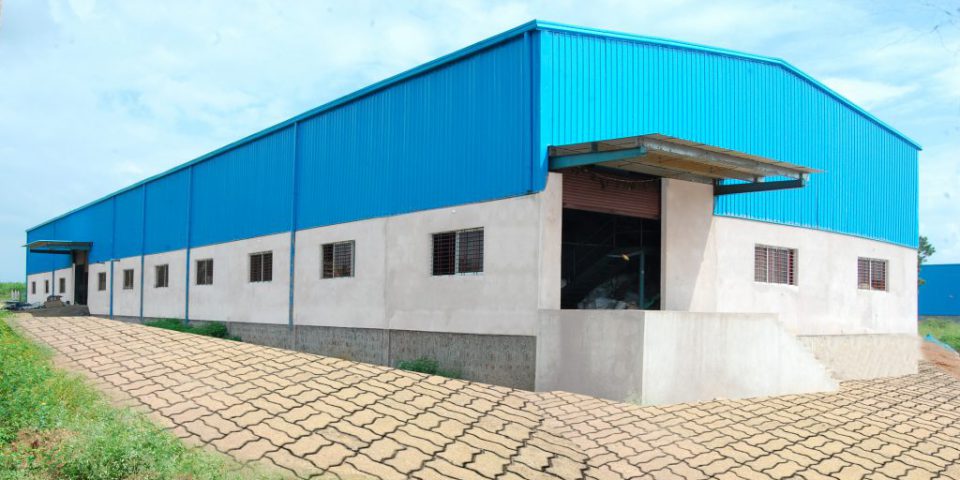 Basava Metal Technology LLP. (BMTL) using the brand name HERNMES - BASAVA is involved in the manufacturing of foundry consumables viz. ceramic foam filters and riser sleeves. Basava - Hernmes can be categorized as an import substitute driven company as currently 90% of the ceramic foam filters are being imported. It is one of the very few companies that manufacture ceramic foam filters in India.
Basava - Hernmes not only manufacture foundry consumables; but also help its customers: either to standardize the casting process or provide customized casting solutions as the situation may warrant.
Our research and development activity is a continuous process and basically connected with the continuous improvements in our products which helps foundries to improve their yield and casting quality. The challenges of maintaining the quality of castings differ from foundry to foundry. Our endeavor is to bring all the different challenges on a common platform and provide solutions by improving and innovating a single product with the help of sustained research and technology.